Let's face it, estimating consumes a lot of time. It represents an enormous and staggering cost to contractors, especially once you consider how much time and money is invested in projects that you never win. Successful companies are always looking for a more effective way to accomplish their work, but what can be done to get through estimating, more specifically the bidding portion, faster and maintain or improve the accuracy of your estimates? The answer is BuildBoss Bid Pro.
What is BuildBoss Bid Pro?
BuildBoss Bid Pro is the newest and most advanced cloud-based bid management software for the construction industry. Our company and software are here to help our customers succeed and remain on top in this increasingly competitive industry. We do this by providing you with the tools necessary to boost your efficiency during pre-construction --and who doesn't want to work more efficiently, especially when there are clear cost savings?
Who is it for?
BuildBoss Bid Pro was designed for general contractors and developers of all sizes for every sector of the construction industry. Each of our customers benefits from the same set of cloud-based tools to assist them during preconstruction. BuildBoss is also for their bidders. Subcontractors, suppliers, construction services, and others don't have to pay anything to work with our customers through the system or be listed in our directory.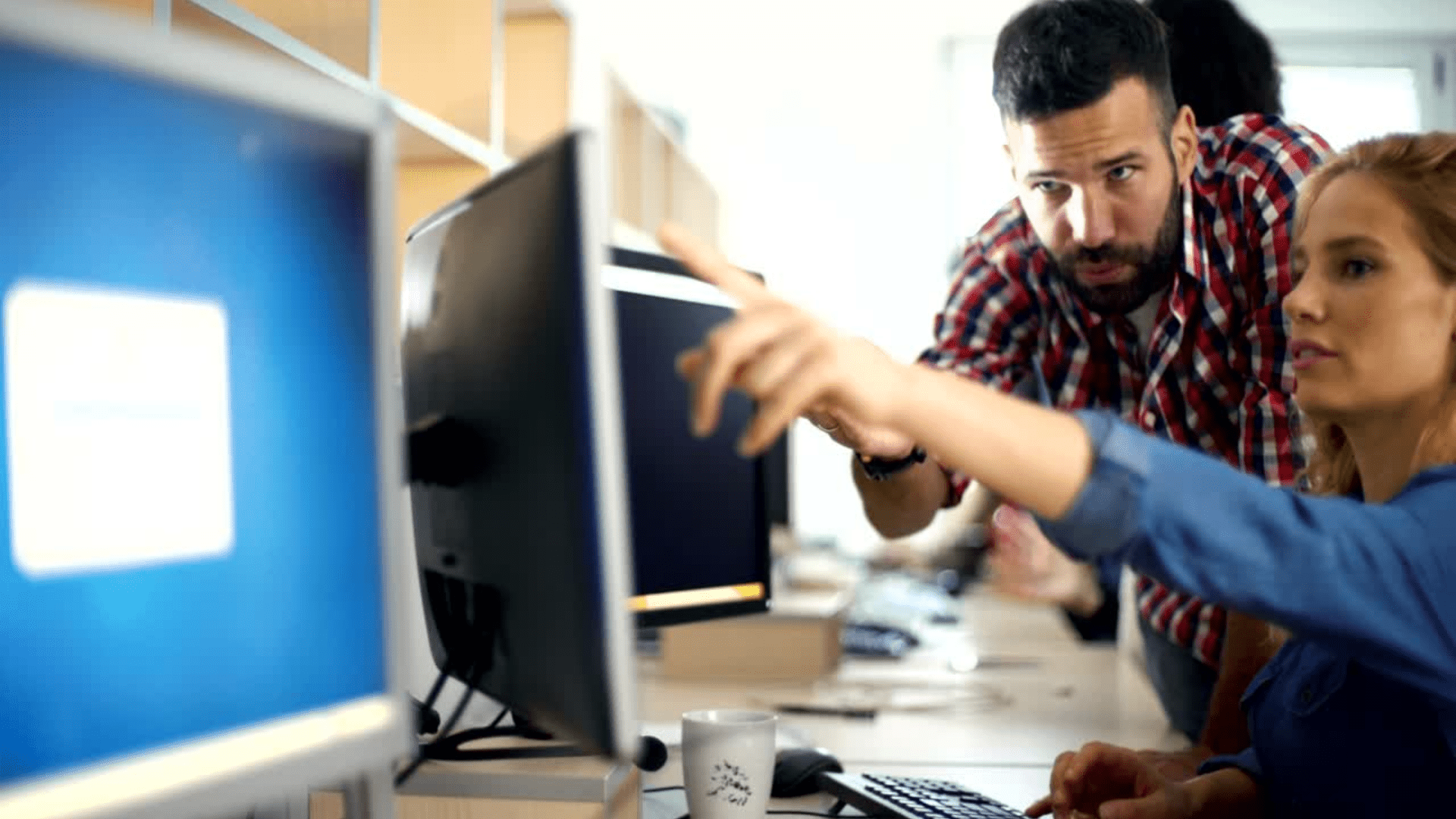 What does it do?
Our software is designed to provide contractors and developers with the most important features necessary to help pre-construction teams of all sizes move through the bidding process faster, contact the right people, and receive more bids for their projects, all with the aim to help you win more projects and save time and money.
Helps You Accomplish More, Faster
With BuildBoss Bid Pro, you can skip the long and arduous task of finding bidders in an address book, spreadsheet, or even search engine results page. We'll help you quickly issue invitations to bid for your project in just a couple of clicks. These invitations will give bidders free access to your project where they can download all of the bid documents. This makes it possible to send out a massive amount of invitations to bid for an entire project in just a fraction of the time. The time savings don't stop there though. After receiving the bid invitations by email, the bidders update you on whether or not they will be bidding. All of these bid status updates are displayed for each company you've invited on one page. This saves you untold hours making phone calls and sending emails to each bidder and then recording their status manually.

Puts You in Contact With The Right Companies
BuildBoss boasts a sizable, rapidly growing, and always up-to-date directory of bidders. Our directory includes just about anything you may need for your project. We've got plumbers, electricians, equipment rental companies, and more! With our software, you can make use of the industry's most advanced search algorithm to find the companies that are the perfect fit for your project, wherever your project is located.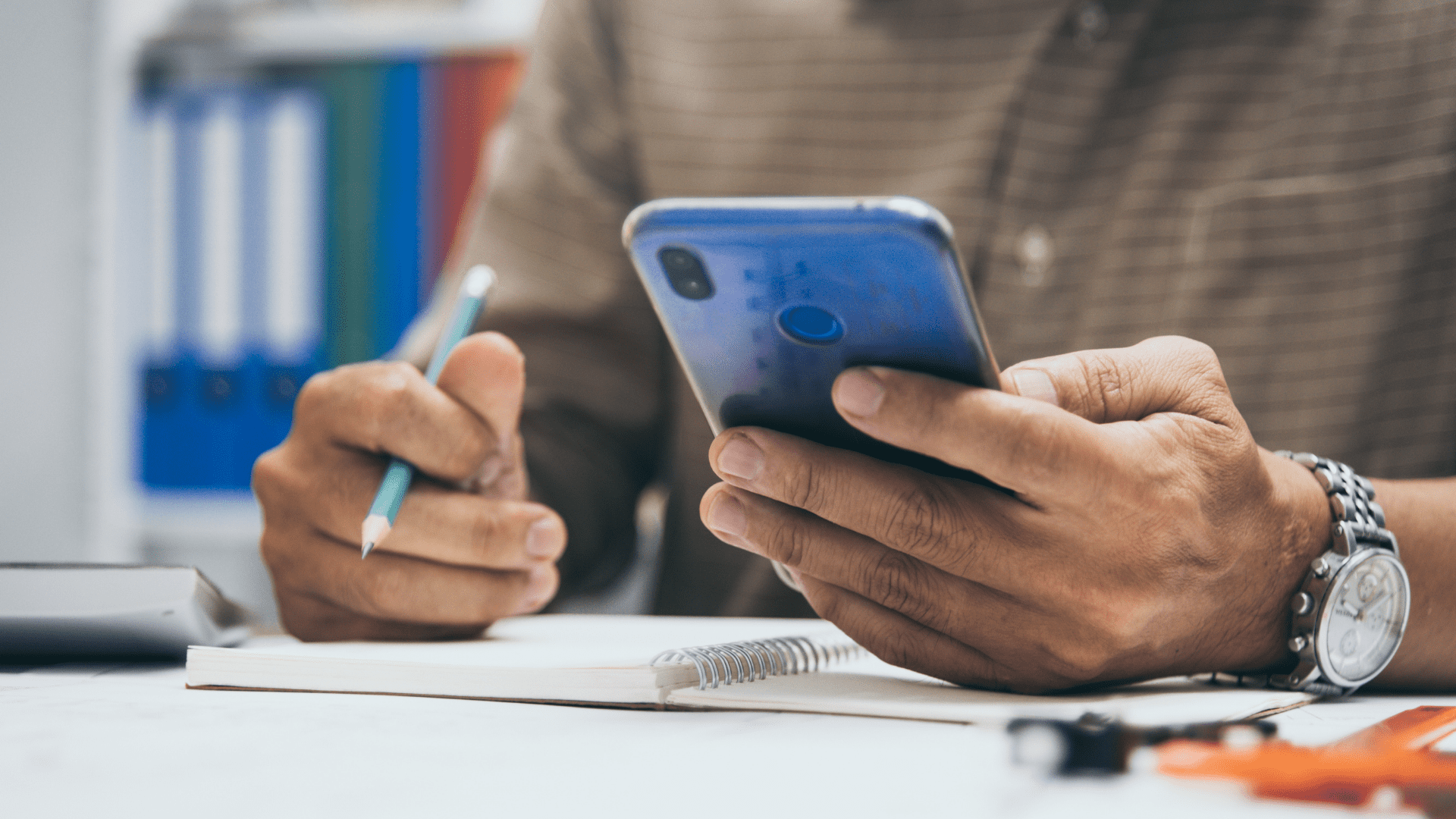 Helps You Get More Bids, Win More Projects
By sending out more invitations to bid with BuildBoss Bid Pro you can count on receiving more bids. Naturally, this improves your chances of winning more projects.

Build Like a Boss
Our company's slogan is Build Like a Boss for a reason. Our software is designed to help your company's pre-construction team become more efficient, receive more bids, and win more projects. Come learn more about our software at
https://buildboss.com
and schedule a demo to see what BuildBoss can do for you.