There are many things that can go wrong before a project even breaks ground. That is why properly managing the estimating and bidding process is crucial to a project's successful outcome. Here are 5 common mistakes that are made while estimating and bidding and what you can do to prevent them from occurring:
Mistake #1 - Having only one bidder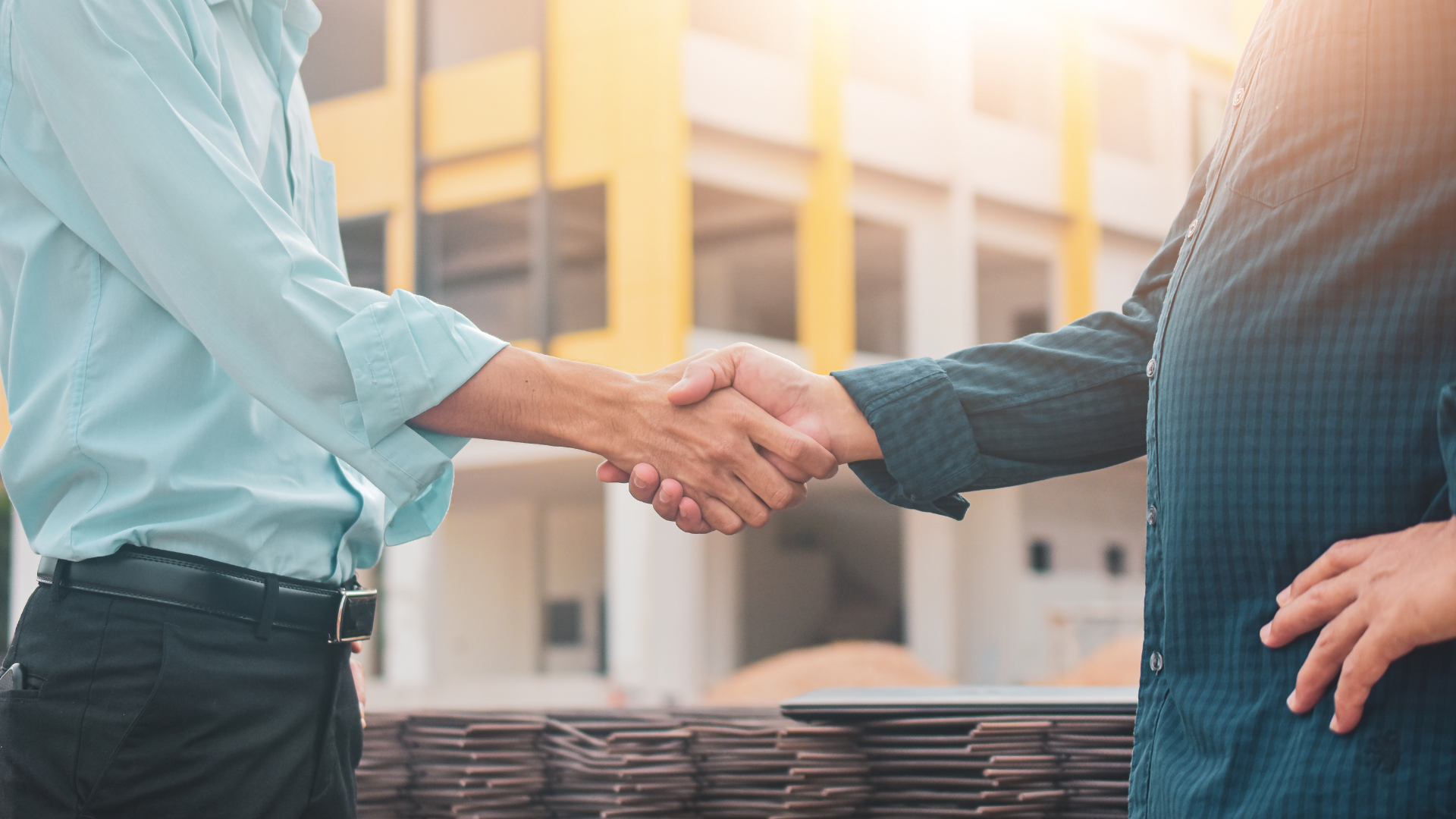 Whether or not you are competing for the job or you intended to only involve one bidder on one or more scopes of work, having only one bidder is a major mistake. What issues arise while pursuing only one quote?
It tells everybody that you don't care to receive their bids or do business with them. Make no mistake, at some point, you will want to do business with others. Ownership and management change, relationships change, and pricing changes even more. When the time comes that you want or need to do business with other bidders, it may be too late to make the needed course correction. The other bidders may be reluctant to do business with you. Can you blame them? You didn't care to do business with them before and who wants to waste time producing a bid if you don't believe you have a good chance of winning?
Having only one bidder sets them up to make a higher profit on future projects. This can make it really hard for your business to win contracts or remain successful.
Pursuing only one bidder blinds you to what the current unit prices are for the work. Since you don't have any other data points to compare your single bidder's unit prices with, you really don't have any idea if prices have gone up or by how much.
If you consistently pursue just one bidder, you may waste a significant amount of time negotiating prices with your bidder. At this point, you merely believe their prices are high. Consider the situation when you have multiple bids; when you take the lowest qualified bidder, your bidders learn that they were too high and lower their prices for the next bid.
Without the other needed data points, you will need to check your bidder's prices. The only way to do this is to get other quotes. If you are determined to continue using your same bidder, all of your bidders will likely detect bid shopping and this will hurt your business.
Sometimes you may make the mistake that is closely related to having only one bidder --that mistake is not having enough bidders. You will likely experience some of the above issues as well and will ultimately face the same primary challenge: having too high of pricing, which means missed contract opportunities. If you're not careful, you will also find that as a result of not having enough bidders you also contracted with a specialty contractor for a bid package with a missing scope of work. To prevent this mistake, you invite more bidders and get more bids. To do this, many contractors use bid management software. This software makes success more obtainable by streamlining the bidding process. Not all software is equal and some are downright expensive! With BuildBoss Bid Pro, for a small monthly fee, you can quickly find more bidders, share project documents, send invitations to bid, and even review on one handy page the bid status of each bidder on your project.
Mistake #2 - Not prequalifying your bidders
Every general contractor has had a subcontractor or two on a project that they wished they hadn't. Chances are, a flood of bad memories just came to you. Sometimes they have poor quality control, lack of commitment to the schedule, complacency to safety, or relentless change order drama. This brings us to Mistake #2 - Not prequalifying your bidders. The issues that we just mentioned can be resolved by prequalifying your bidders, and you really should be doing this prior to bid day. The reason why is because there just isn't time to prequalify your bidders on bid day. You're also often thinking about how badly you want that job and start taking chances that you shouldn't. Don't get caught in the situation again where you're thinking "if only we properly vetted these guys prior to including them in our estimate, then we wouldn't be stuck with them on this miserable job." Contractors have been using prequalification forms for years. These forms are required by general contractors for all bidders. It contains basic and specific information that the contractor feels they need to properly vet their subcontractors. Usually, general contractors will rate each bidder with some sort of score or grade during this process. This helps them determine on bid day if they can use them and how much they can trust them. We highly encourage you to prequalify your bidders. Our software can help you do this. You are able to look up prequalification data to help you rate or score your bidders according to your own system. You can even send them your own prequalification form if you'd like.
Mistake #3 - Poor communication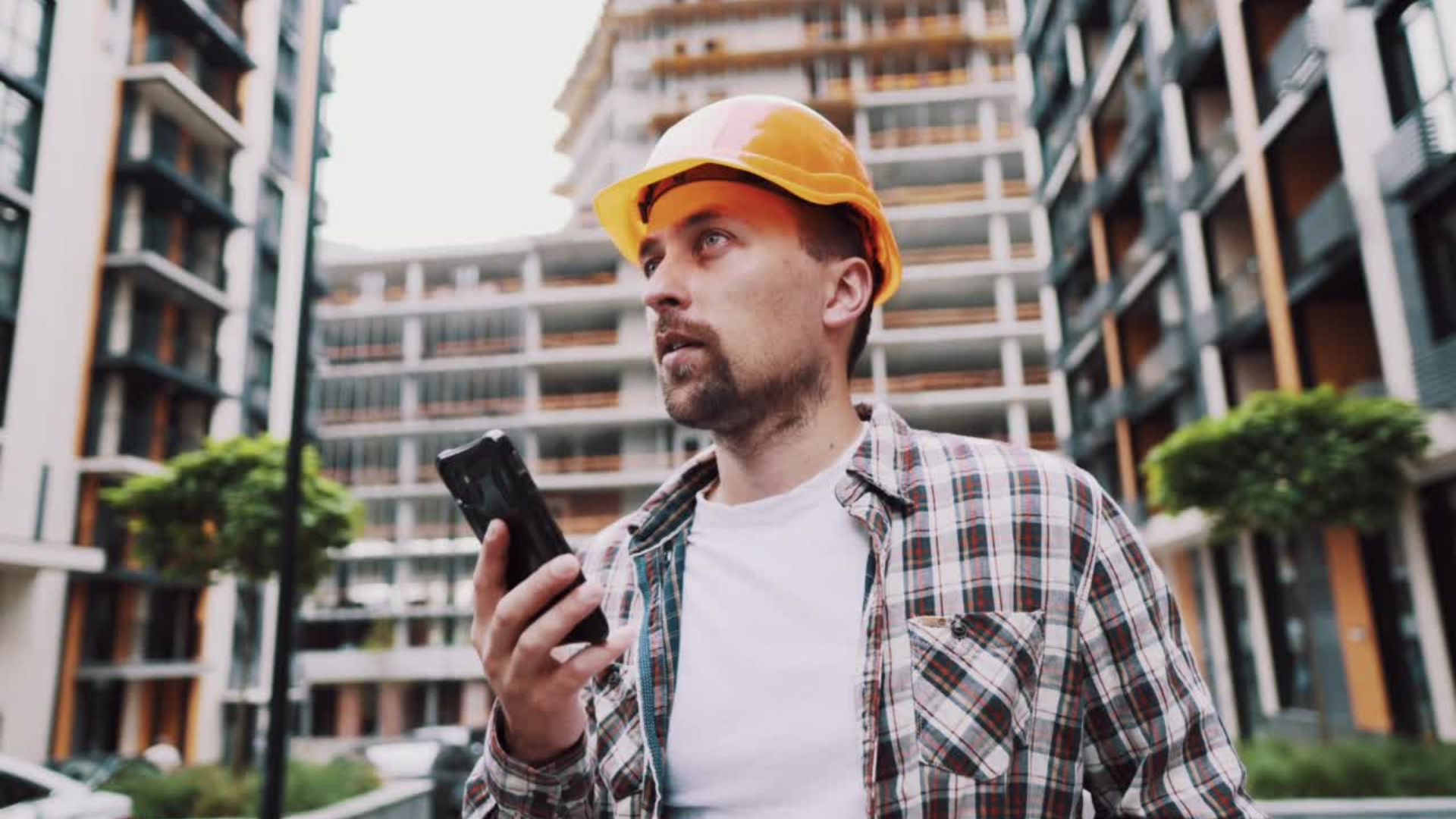 Nobody, including your bidders, likes being ignored. Leading up to bid day, your bidders are reaching out about issues, questions, etc. that relate to the project. If they feel like they are being ignored and that information isn't coming back at the speed that they need it to, they are less likely to participate in your project's bid or they may start loading high numbers into their estimate to address unknowns. This will of course have an impact on your project's estimated price. While you can't necessarily drop what you're doing and answer every email or telephone call that comes your way during the day, you should set aside a scheduled time each day to address RFIs and written or verbalized concerns that you receive from your bidders. Good communication goes a long way to establishing proper rapport with your bidders, and our software can help you maintain proper communication with all of your bidders. We make it easy for you to keep everybody on the same page, track the status of each RFI, send out addenda, and send quick messages out to everybody on your project in a flash.
Mistake #4 - Taking on too much work
News flash: Estimating is stressful! Having too much work to estimate is hard on your estimating team. When this occurs for a prolonged period of time burnout is inevitable. This can cripple your team and even cause valuable team members to move on to what they hope are less stressful, greener pastures. Another problem that arises from your estimating team taking on too much work is that they are more prone to making errors. The first step in preventing this mistake is to actively track your estimating team's current workload. Are you keeping track of what projects they are working on, when they are due, how many hours each estimate is anticipated to take to complete, and how many projects they are currently working on? You can't prevent the mistake of taking on too much work if you don't know how much is too much, and you'll get a feel for it as you keep your eye on it. Another thing that can be done is to provide your team with additional help. Sometimes this means hiring additional employees, but often it's as simple as prioritizing the resources you already have. If you plan ahead, when a big bid or a flood of bids is coming, you'll be able to assign others in the company to pitch in. Even a little help can relieve a significant amount of stress. BuildBoss Bid Pro makes it easy for general contractors and developers to collaborate as a team and track who's got which bid package or scope of work.
Mistake #5 - Failing to say thank you and celebrate success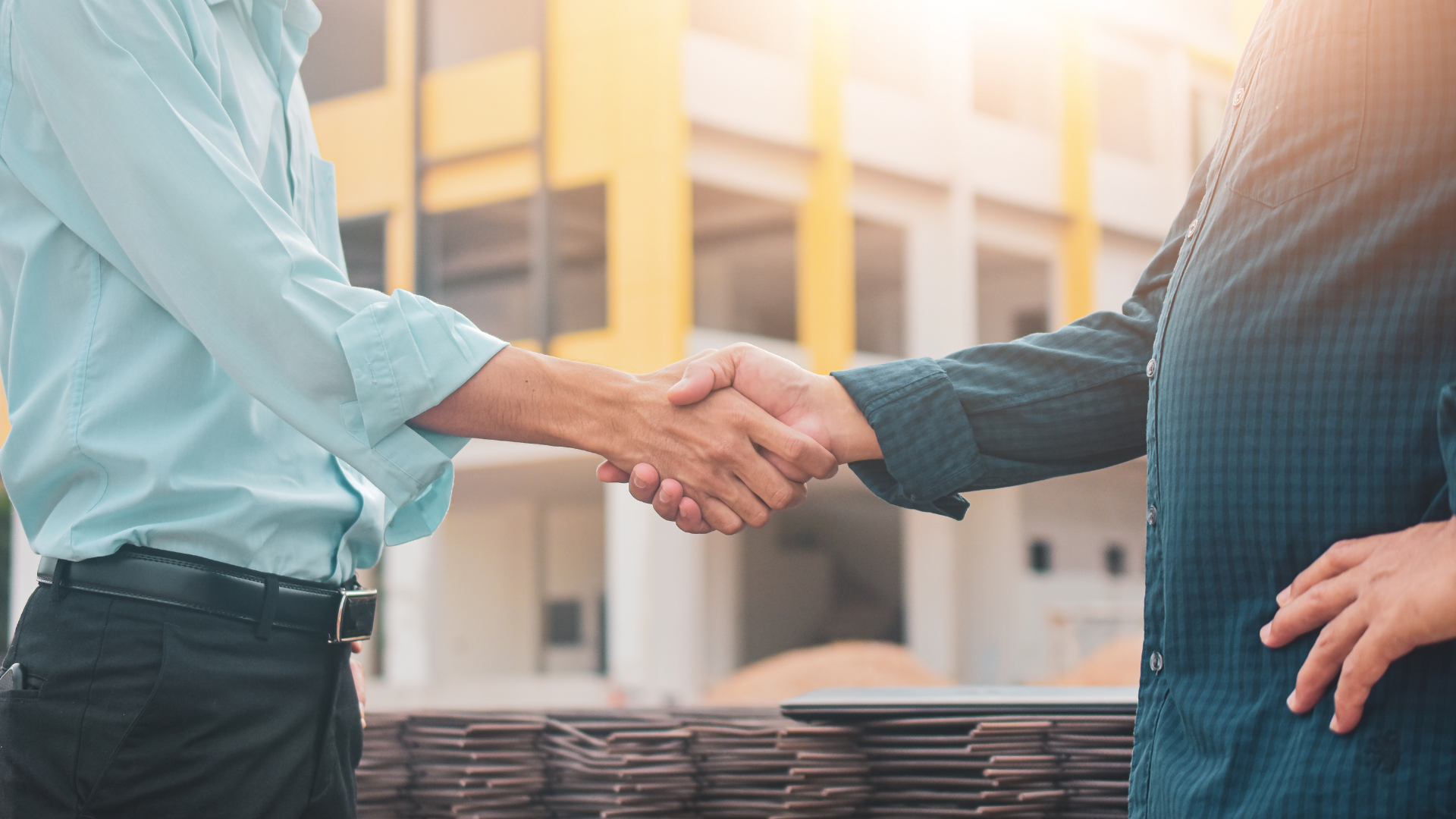 We've already mentioned that estimating is stressful, but have we mentioned that it is also a job that is done without hardly any thanks or reward? A brief mention in a company meeting of a new contract that came your way because of your stellar estimating team is appreciated, but perhaps more could be done to help them feel appreciated and rewarded for their success. According to a survey by the American Psychological Association (APA), most respondents said that their company had some sort of recognition scheme. More than a third of the people surveyed hadn't received recognition in the previous year though and only half said that they felt valued by their employer. The point is, that we usually have the best of intentions, but our methods to communicate thanks and allow our teams to celebrate their success often fall short. This can leave many employees feeling demoralized or unmotivated. On the other hand, if you celebrate achievement in the right way, you'll likely improve confidence and motivation, and develop happier and more productive teams. Your company can develop a reputation for celebrating wins and effort on lost projects as well. The best way to do this is, once again, to plan ahead. Watch your project bid board on BuildBoss Bid Pro and plan a celebration or an outing with your team at the nearest available opportunity following the due date of each bid. It could be something simple like going to lunch together, throwing axes, or playing golf. At those events, be sure to offer your thanks, showing specific examples of what each member did well. Be sure to have everybody applaud themselves and their teammates for a job well done.
Mistake #6 - Missing scope of work
This wouldn't be anywhere near a complete list of mistakes made during the pre-construction stage without mentioning the biggest mistake we all think about constantly. It haunts all pre-construction and construction teams, and that is, of course, missing part of the project's scope of work. We're going to assume everybody knows why this is a big mistake. By not making mistakes 1-5 on this list, you will be better equipped to not make the dreaded mistake #6. As savvy contractors know, missed scope is prevented by meticulously transferring every aspect of the project's scope of work into your estimate, and then making sure all of your bidders included everything. There is no substitute for being thorough while estimating. You can maintain proper thoroughness by reviewing each bid and going through a checklist within your estimate to make sure each bidder included everything they were supposed to, but listing the requirements for each bid package for your bidders either on a separate bid form, or even better, within your bid management software, is easier and saves time on bid day. It just requires more upfront work. Warning: Not all bidding software allows you to communicate the scope of work for each bid package to your bidders and even fewer software applications provide a confirmation when a bid is submitted that the bid is per the bid package's requirements, but BuildBoss Bid Pro does!